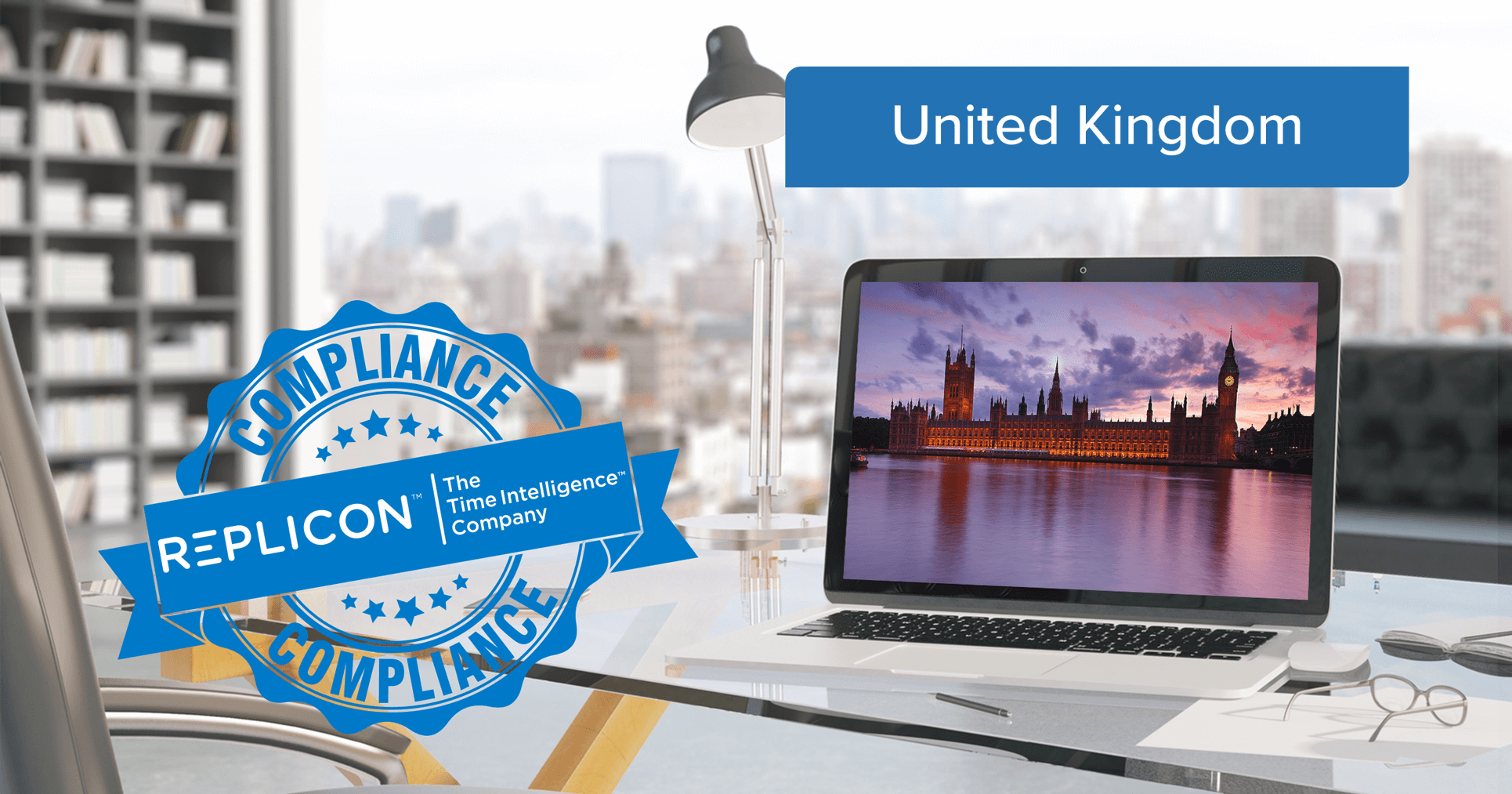 Emergency Volunteering Leave in the U.K
Effective 25th March, U.K enacted The Coronavirus Act 2020, which sets out Emergency Volunteering leave that allows workers to take unpaid leave from work and support the National Health Service in combating the coronavirus.
Eligibility
Employees and agency workers are entitled to take emergency volunteering leave from work, provided they have been issued an Emergency Volunteering Certificate by any of the below-mentioned authorities:
In relation to England and Wales and Scotland, the Secretary of State;
In relation to Northern Ireland, the Secretary of State, or the Department for the Economy in Northern Ireland.
Period of Leave
The period of leave will be specified by the appropriate authority in the certificate, which can last for two, three, or four consecutive weeks. 
The leave must begin and end in the same volunteering period and cannot be taken more than once in a volunteering period of 16 weeks beginning from the day when the schedule comes into existence. Any other such subsequent period shall be provided by the government authority.
Notice Requirements
An employee intending to take leave the emergency volunteering leave must notify the employer, the period for which he/she will be absent from work, within 3 days after the issuance of the emergency volunteering certificate.
Exceptions to entitlement to Emergency Volunteering leave
The Act further provides an exemption for certain categories of employees from applying to Emergency Volunteering leave such as employers(who have less than 10 employees working under them), employees of the Crown, Parliament, Police servants, etc.