How To Leverage Time As Your Greatest Business Asset?
---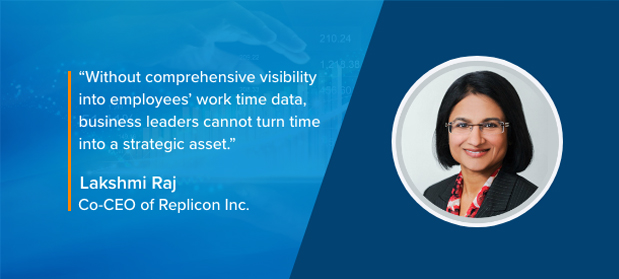 A firm with 500 full-time employees has about a million hours at its disposal. However, when employees spend more time on non-billable tasks versus billable tasks, firms miss out on opportunities that bring in more money.
---
From The Replicon Blog
---
---
Greif, Inc. Achieves New End-to-End Project Costing Efficiency With Replicon
---
Greif, Inc. is a global leader in industrial packaging products and services, and is pursuing its vision to, in industrial packaging, become the best performing customer service company in the world. The company is strategically positioned with production facilities in over 45 countries to serve global as well as regional customers.
Explore the Success Story
Upcoming Webinar
---
WEDNESDAY | MAY 11, 2022
Register Now
Intelligent AI-Driven Resourcing With Polaris PSA 2022 Spring Release
We are constantly enhancing our product to address the challenges faced by professional services organizations. We bring to you the Polaris PSA 2022 Spring Release, equipped with industry-leading AI-powered technology. Polaris PSA 2022 Spring Release offers the solution to these modern resourcing challenges.