Why a Self-Driving PSA Is Better for End-To-End Project Management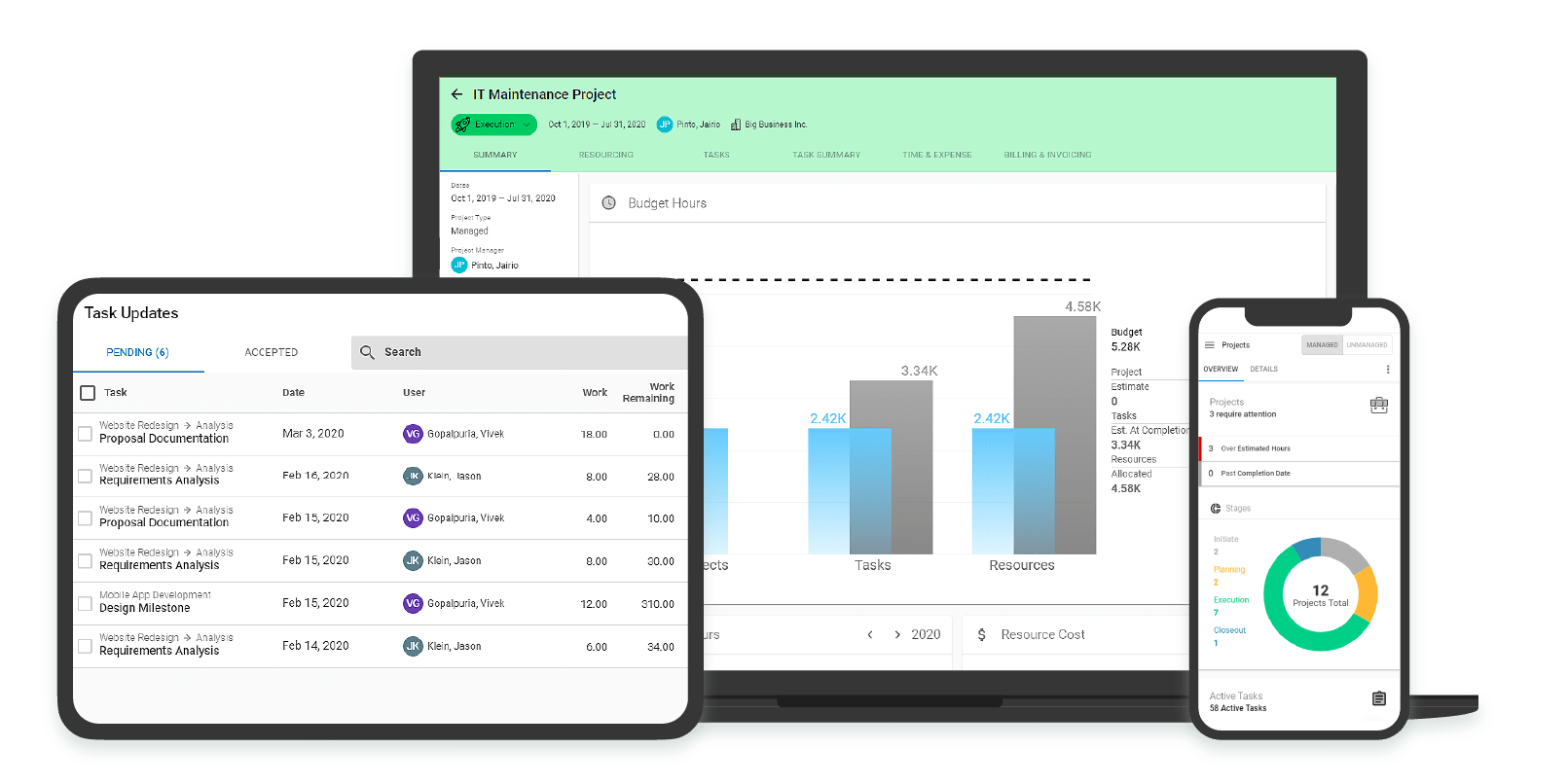 Effective project management in the current business environment requires capabilities beyond simple task allocation, scheduling, and budgeting. Additionally, traditional project management tools lack the ability to deliver actionable insights that enable intelligent decision-making.
It is only through smart project management decisions that today's professional services organisations can achieve their endgame – profitability.
To successfully deliver projects on time and within budget today, organisations require a self-driving PSA solution that leverages AI and ML technologies to keep projects, resources, and finances on track, in real time.
Join us for a webinar on March 28th, 2023, 11:00 AM AEDTMarch 28th, 2023, 2:00 PM AEDTMarch 28th, 2023, 2:00 PM GMTMarch 28th, 2023, 11:00 AM EDTMarch 28th, 2023, 11:00 AM PDT to discover how Polaris PSA empowers organisations like yours to holistically manage all projects from initiation to delivery, by allowing you to:
Truly manage your projects in real time
Get instant updates from users with AI-powered SmartBeats
Proactively perform resource forecasting with confidence
Optimise project pricing and revenue with AI-powered SmartBudget
Find the ideal resource with AI-powered SmartMatch
Track billable hours automatically with ZeroTime™