Future-proof Resource Management With an Intelligent AI-driven PSA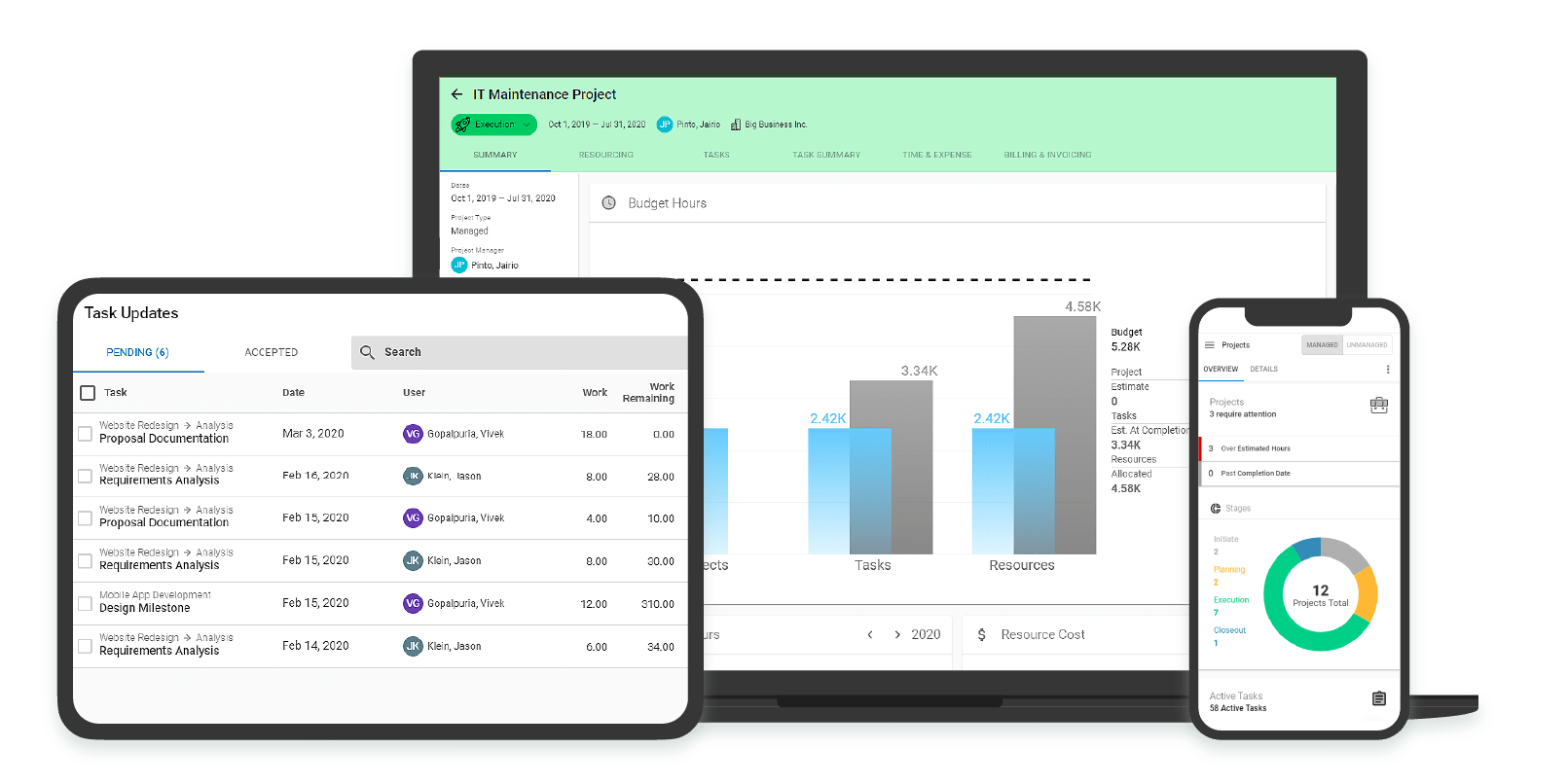 Professional services organizations (PSOs) are struggling to optimize resource utilization, productivity, and profitability. Therefore, they need to align their best-fit resources to the right projects, and thoroughly assess their current resource management processes and tools.
Polaris PSA helps PSOs manage their resources with a unified AI-powered resource management software to proactively identify and allocate the right resources to successfully execute and deliver projects.
Join us for an exclusive webinar on May 31st, 2023, 11:00 AM AESTMay 31st, 2023, 2:00 PM AESTMay 31st, 2023, 2:00 PM GMTMay 31st, 2023, 11:00 AM EDTMay 31st, 2023, 11:00 AM PDT to explore how Polaris PSA can help your services organization improve resource management with:
A unified platform for people, skills and competencies
AI/ML-driven resource management to manage resourcing on autopilot
A centralized repository of skills, certificates and expertise levels
Dynamic charts to manage utilization and allocation in real-time
Integrated global time off and schedules for real-time resource availability
Register now to reserve your seat!