Replicon For Employee Absences
Manage your organisation's time off policies with ease. Complete insights into employee absences and staffing. Proactively manage time off liabilities, compliance and workforce productivity using our all-in-one solution.
Automate All Time Off Policies
Automate time off, vacation, sick leave, time off in lieu and other policies as per your business needs.
Define regional holidays calendars specific to locations your business operates from.
Set accrual rules, resets, carryovers, overdraw limits and effective dates.
Manage time off allowance increases based on anniversary dates or promotions with ease.
Free your payroll and HR teams from unnecessary administrative overhead.
Employee Self-service
Employee can request vacation, sick and other time off types and add specific comments.
Easy to book partial or full day off based on your business policies.
Get complete insight into balances, year end summaries, and other relevant information.
Attach documents and other information to support their time off request as needed by the business.
Approval Workflows
Model approval workflows for time off policies based on your business needs.
Streamline approvals with instant alerts and notifications to help supervisors.
Validations rules make it easy to check for submission of documents needed to approve time off.
Supervisors can access previous usage, balance and team calendar to make the right decision about time off submissions.
Mobile-enabled
Enable your employees to quickly book time off from their mobile anytime, anywhere.
Employees get access to previous bookings, balances, or company holidays to manage their submission.
Supervisors and managers get notified in real-time with mobile push notifications and can review and approve on-the-go.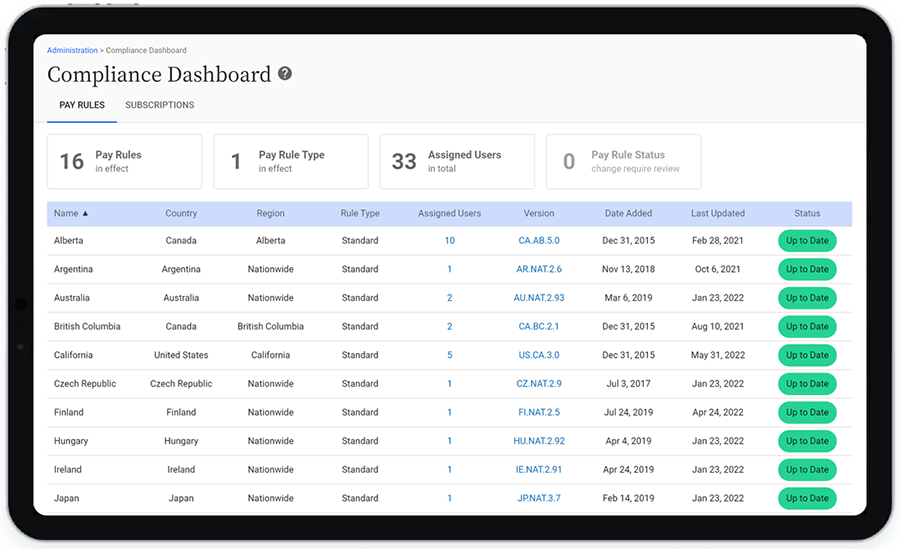 Time Off Compliance
Leverage prebuilt rules from our compliance library to stay on top of time off and sick leave compliance requirements.
Model specific time off policies as needed in specific locations or as per your unions and enterprise agreements.
Manage adherence to all time off rules with complete visibility to information in real-time.
Seamless Integrations
Integrate Replicon with any HR, payroll, ERP or other systems that your business uses.
Share critical employee time off data with your ecosystem to enable downstream processes.
Turnkey and seamless cloud-based integrations make it easy to implement, deploy and upgrade.
Configurable Reporting
Get real-time visibility into organisation time off usage and availability.
Look at the big picture using our dynamic dashboards.
Configure the reports to match your organisation's reporting needs.
Stay on top of business metrics like usage, balances, liabilities, and make proactive decisions.
Let us help you find the right solution