Gain Complete Visibility and Control Over Your Workforce Metrics
Get The Big Picture
Plan and forecast workforce metrics
Plan and forecast time and time off data accurately based on historical and real-time information and better manage your labour cost, compliance, gross pay and more.
Enable easy analysis
Easily analyse your time & attendance data in a way that makes the most sense for you.
Get granular visibility
Manage employee availability and scheduling with configurable reports and daily visibility into granular details.
View Data as per Your Business Needs
Real-time dashboards
Configure dashboards of your day-to-day metrics to manage your business in real time.
Report templates
Consolidate and view data by utilising several built-in report templates.
Charts and visual metrics
Appreciate the data with charting options to visualize your metrics.
Enhance Collaboration With Flexible Reporting
Configure all business metrics
Easily share configured graphical representation of your business metrics with other stakeholders in your organization.
Share dashboards
Configure and enhance graphs on shared dashboards available to users with view access.
Schedule reports
Schedule created reports to get delivered to you at regular intervals without any manual efforts.
Analyze Gross Pay Data
At-a-glance
Dynamics charts and reports
Utilize dynamic reports and charts to get real-time visibility into business critical metrics.
Custom reports
Use explicit configurable report templates to customise new reports.
In-context summaries
Utilize our in-context summaries to look at important data without the need for running reports business-critical.
Easy Exports For Additional Insights
Email reports
Schedule reports and share it with business leaders at regular intervals.
Embed dashboards
Pullout dashboards as images to embed in other applications or send reports as PDF.
Export data for advanced analysis
Export data underneath the charts to other back-office applications for further analysis or consumption.
Connect to Tableau, Microsoft Power BI and more
Use predefined connectors to view your data in Tableau or Microsoft Power BI or to push your data to a data warehouse like Google BigQuery.
Learn More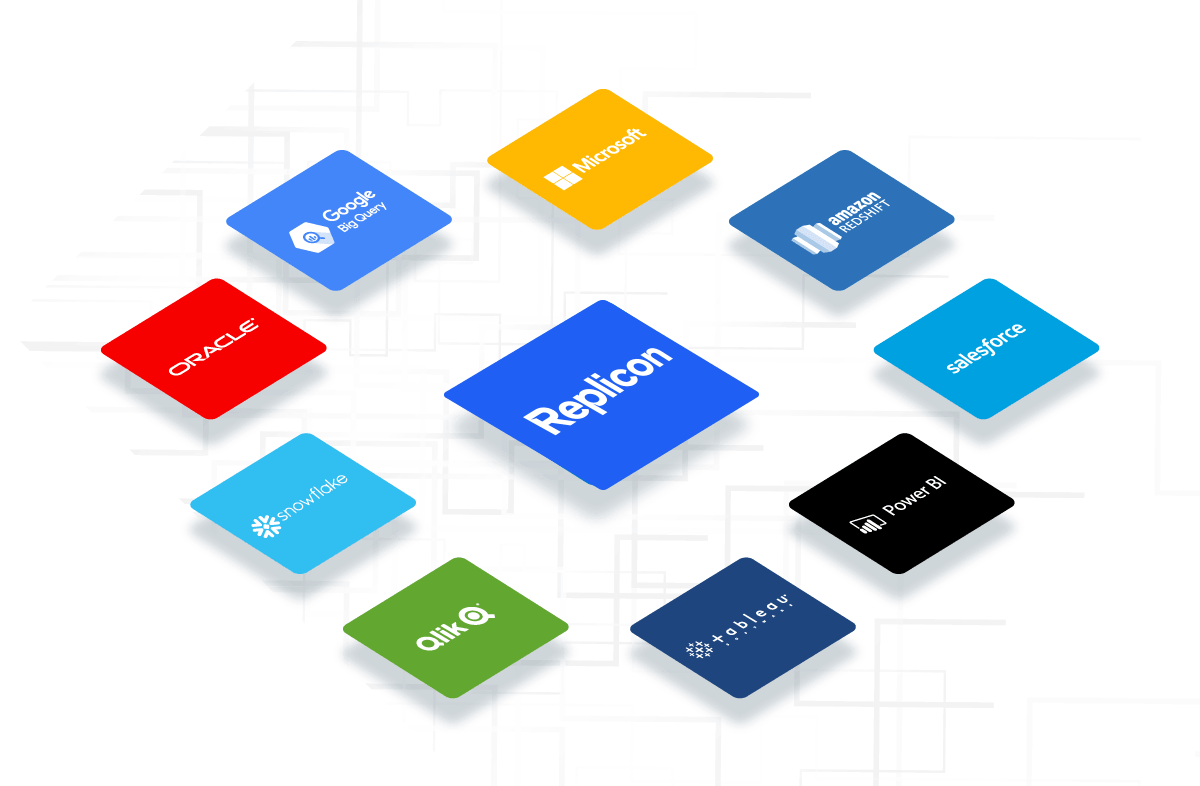 Let us help you find the right solution