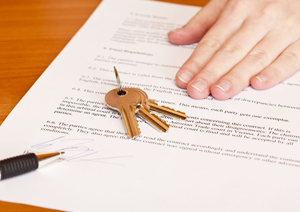 This month has been an exciting time for us, marked primarily by our acquisition of MySchedule.net – a company specializing in employee scheduling software. The acquisition has given us an opportunity to grow our products in new directions, and has brought some talented people into our midst.
With the help of our new scheduling gurus, we've been designing an online scheduling tool that will work with our Web TimeSheet software. The tool will give our customers the advantage of planning their employee work times and activities, and then tracking the actual work details in the timesheets.
The team has been working hard, and soon we should have a beta version to offer our customers. Keep your eyes open!