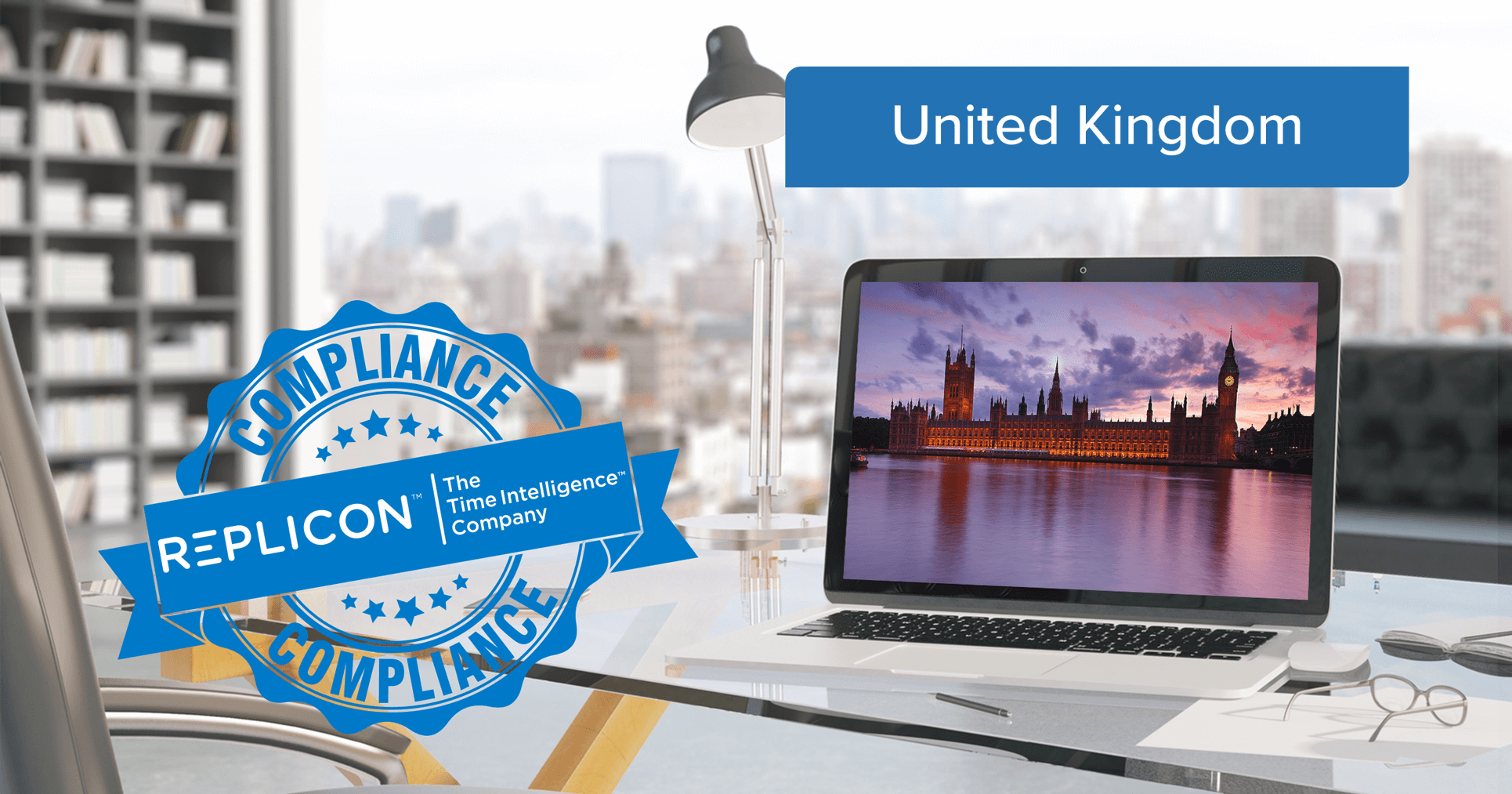 UK Parental Bereavement Leave – New Rights To Leave And Pay
The UK Government has finalized the legislation to implement an entitlement to 2 weeks' paid bereavement leave for working parents who lose a child under the age of 18. The new right will come into force with effect from April 6, 2020. 
Current Scenario
UK employers are not at present legally required to provide paid leave for grieving parents. Employees merely have the right to take a 'reasonable' amount of unpaid time off work to deal with an emergency, which would include the death of a dependent (section 57(A) of the Employment Rights Act 1996). 
New Parental Bereavement Law 
In summary, the legislation provides for: 
Two weeks' parental bereavement leave ('PBL') for working parents upon the death of a child aged under 18, or a stillbirth (from 24 weeks of pregnancy), irrespective of their length of service.
Employees taking PBL will be entitled to statutory parental bereavement pay ('SPBP'), paid at 151.20 per week or 90% of their normal weekly earnings, so long as they meet certain qualifying criteria. Employers will administer SPBP in the same way as existing family-related statutory payments such as maternity, adoption and paternity pay. 
Who Are Eligible to Apply?
A parent or intended parent of a child that has died (intended parent covers parents using a surrogate).
A parent 'in fact': this is defined as an employee who has, for a continuous period of at least 4 weeks ending with the date of the child's death, lived with the child in their own home with day-to-day responsibility for the deceased child's care. 
A parent who is the child's 'natural parent' named under the Adoption and Children Act 2002.
A person with whom the child has been placed for adoption, for so long as that placement has not been disrupted.
An adopter who the child was living with following the child's entry into the UK for the purpose of adoption and who has received official notification in respect of the child.
The partner of the child's parent. 
Notice Requirements
An employee must give his or her employer notice of his or her intention to take any absence from work as parental bereavement leave specifying:
The date of the child's death,
The date on which the employee chooses any period of absence to begin, and
Whether the employee intends that period of absence to be a period of 1 or 2 weeks' parental bereavement leave.
Amount of Leave and Pay
A qualifying employee is entitled to 2 weeks' PBL, with the minimum period of leave being 1 week. This means that the employee can take only 1 week, two periods of 1 week each, or 2 weeks' consecutive leave. If employees lose more than one child, they entitled to 2 weeks' PBL in respect of each child – this includes situations where the children have died at the same time. 
PBL can be taken at any time within a period of 56 weeks beginning with the date the child died, which allows for employees to take time off around difficult periods such as the child's birthday or the anniversary of their death.
Practical Steps for Employers
It is recommended that employers review and update their family and compassionate leave policies and practices ahead of the Parental Bereavement (Leave and Pay) Act's expected implementation.