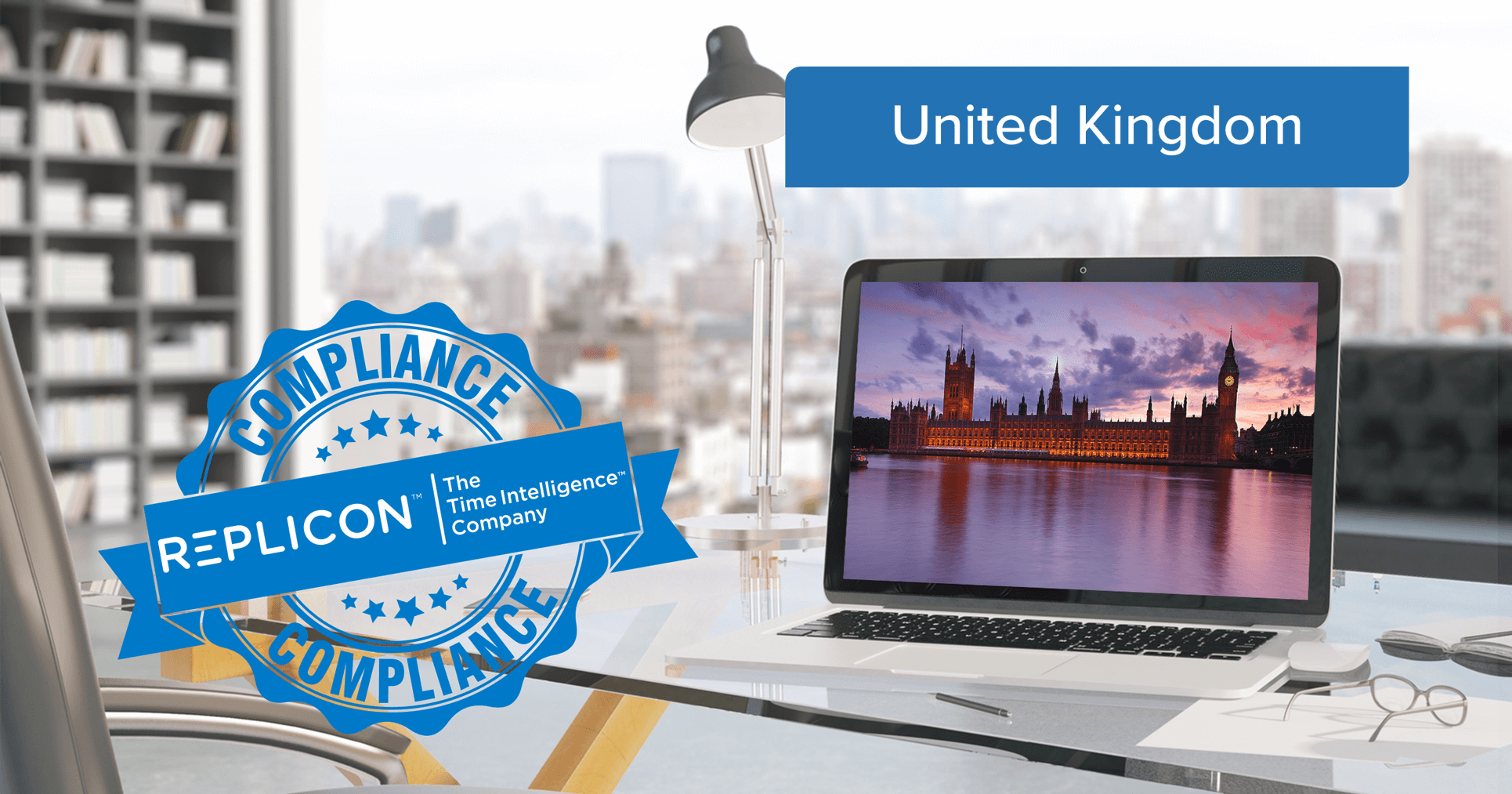 Bank Holiday for Queen's Funeral Declared in the UK and other Commonwealth Countries
After the demise of Her Majesty Queen Elizabeth II ("Queen") on September 8th, 2022, several countries of the Commonwealth have decided to declare a bank/federal/national holiday in the coming days. 
Read on as we briefly cover the details –
United Kingdom 
The U.K. Government has announced that September 19th, 2022, the date of Her Majesty Queen Elizabeth II's State Funeral, to be a national bank holiday. The holiday for Queen's Funeral shall operate in the same manner as other bank holidays, and there is no mandatory statutory time off for the holiday. If any employer wishes, they shall include it as part of the employee's leave entitlement.
This holiday shall apply to all parts of the United Kingdom including England, Wales, and Northern Ireland. The Bank Holiday shall not be a recurring annual holiday. 
Canada
Canadian Prime Minister Justin Trudeau has announced a one-time Federal Holiday for the state funeral of the Queen on September 19th, 2022. While some provinces are electing to close government offices and schools, Ontario declared a day of mourning but not a public holiday, and Quebec said provincially regulated employees would be working as usual.
Australia
Prime Minister Anthony Albanese has announced a National Public Holiday for Australians on the national day of mourning for the Queen on September 22nd, 2022 following the monarch's funeral on September 19.
New Zealand
New Zealand will mark the passing of the Queen with a State Memorial Service and one-off public holiday on September 26th, 2022, Prime Minister Jacinda Ardern has announced. The Public Holiday will be called Queen Elizabeth II Memorial Day. The legislation will be passed next week to bring the holiday into force.
Bermuda
Bermudian Governor Rena Lalgie has declared that next Monday i.e. September 19th, 2022, will be a public holiday to mark the funeral service of the Queen. The public holiday shall coincide with a National Day of Mourning.
South Africa
His Excellency, Dr. Irfaan Ali proclaimed that September 19th, 2022, would be a national day of mourning in sympathy and solidarity with the Royal Family and the people of the United Kingdom and other Commonwealth nations, over the passing of Her Majesty.
Sri Lanka
Sri Lanka has also declared September 19th, 2022, a government holiday to mark the occasion of the Queen's funeral. The public holiday coincides with the country's National Day of Mourning.
Some Commonwealth Countries are still in the process of declaring a national holiday, while some other countries have decided not to do so.